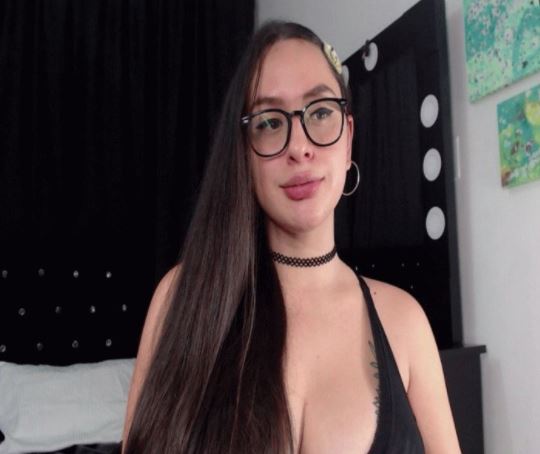 Emilyiconic interesses:
Ik eet graag: Pork Meat. Ik drink graag: Beer. Huisdieren: Yes. Hobbies: Share with people.. Mijn favoriete muziek: Ballad and rock. Mijn geluksgetal is: 420. Ik val op: Men and women tender. Mijn geaardheid: biseksueel. Wil je meer van mij weten?
Emilyiconic intieme gegevens
Mijn favoriete standje is: doggy-style, 69 and many more.. Mijn favoriete plekje is: The sea. Piercings: ja. Bij mannen val ik op hun: my tits and lips. Relatie: nee. Sex vraag voor mij?
Meer over Emilyiconic
Mijn uiterlijk: zuid-amerikaans.
Mijn Sterrenbeeld: maagd. Webcam je vaak: . Roken: yes. Mijn turn-off is: Impolite people.. Mijn levensdoel is: Live happy. Mijn Karakter: Marilyn Monroe. Mijn levensmotto is: Happiness is to share and serve. Mooi aan mezelf: polite people.. Wil je mij wat vertellen?